Task:You want to get the Program from PLC in Step7 Manager.
Step1:Create a new project, then PLC->Upload Station to PG.
Reference Link:
Step7 Manager MEMO#How to set the Interface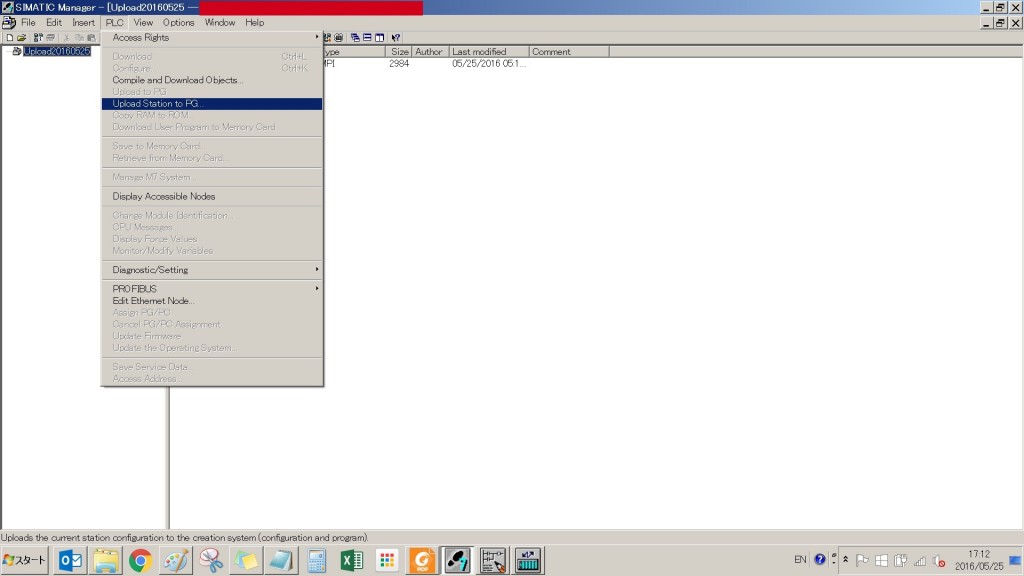 Step2:Press View to get which device that you can connect.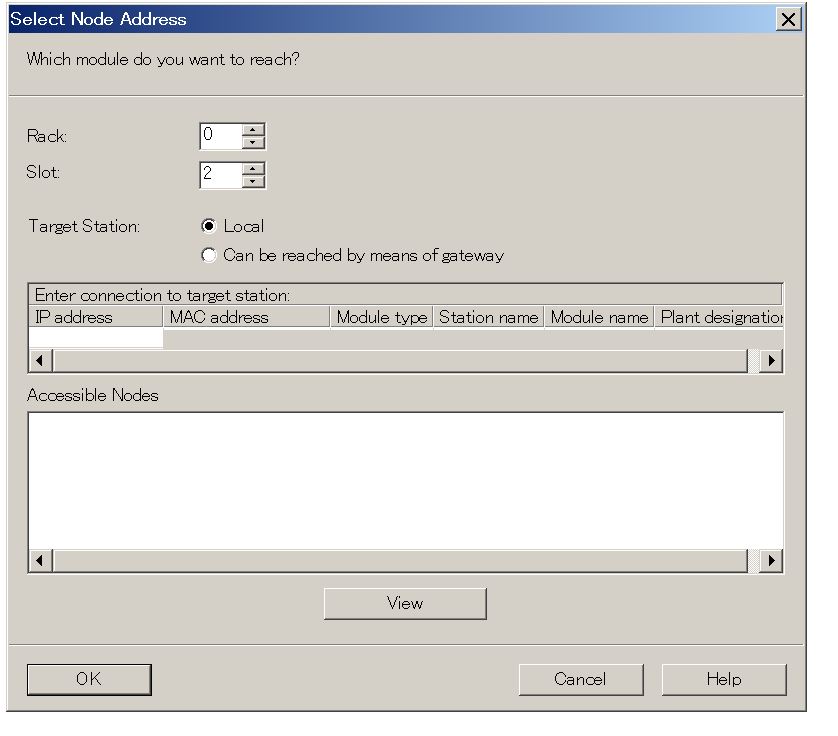 Step3:Press "OK"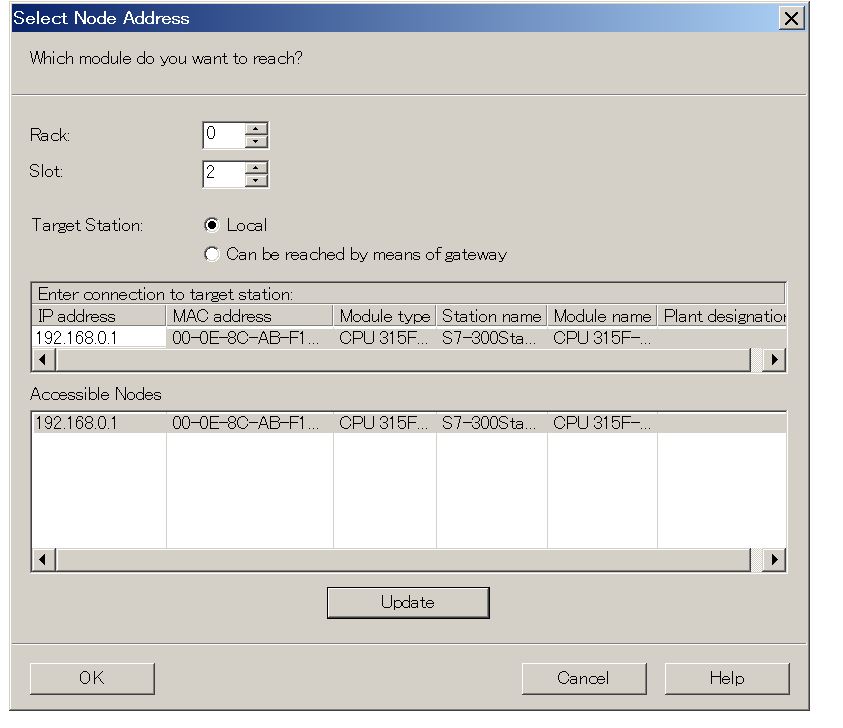 Step4:You can get the program!
Remark1:
there is no "comment" of the program that you get from PLC.
Remark2:
It is strongly recommended to create a new project to do this operation.